are a different type of crossword puzzle in which conventional clues are omitted.
Instead, answer words in the diagram are represented by numbers. Each number represents a different letter of the alphabet but not all letters of the alphabet are used.
_________________________________

Bible Codeword Type Crossword Puzzles


The Codeword puzzles below
are "print out only"
NEW PAPERBACK EDITION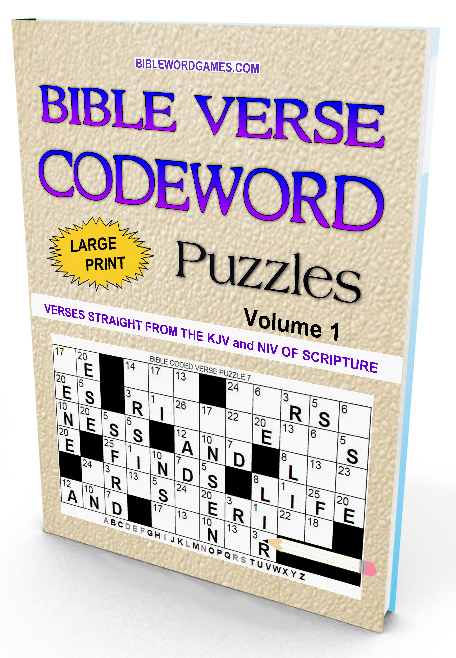 NOW AVAILABLE ON AMAZON
CLICK ON IMAGE FOR DETAILS
NEW PAPERBACK EDITION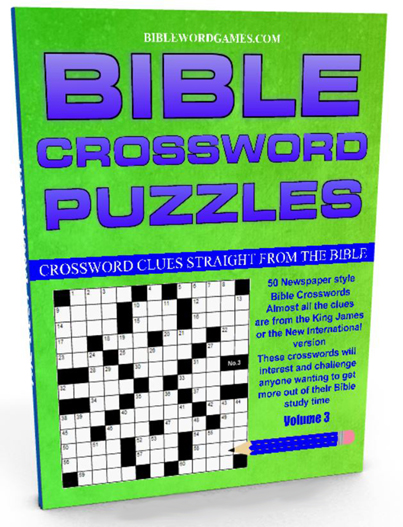 NOW AVAILABLE ON AMAZON
CLICK ON IMAGE FOR DETAILS
---